13R3P / Itzuli konpainia "Behin bazen internet"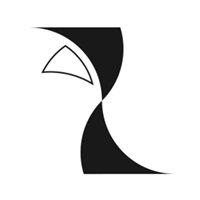 With the collaboration of the Basque cultural institute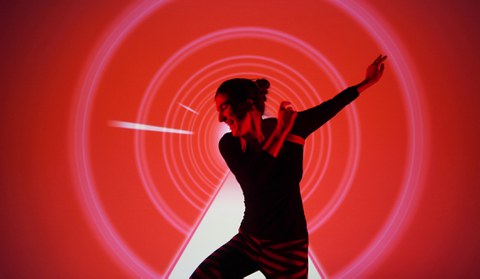 Data, heroi tematsua, Interneten bizi da eta datu-paketeak garraiatzen ditu zuntz optikozko bideetan, sareko biztanle misteriotsuen xerka. Abenturaz beteriko bidaia bat da, zuntz optikoan eta elektrizitatean zehar. Internetaren funtzionamendua irakasten digu, ikasten ari garela ohartu gabe. Behin bazen Internet ipuin konektatuak antzerkia eta teknologia berriak nahasten ditu, Internetaren funtzionamendua haurrei (eta helduei) kondatzeko, gure ordenagailuen barnetik. Benetazko iniziazio ibilbide bat.
Taula zuzendaritza: Maryse Urruty
Antzezlea: Maryse Urruty
Bideoa: Elodie Darquié
60'
Eskolei zuzendutako emanaldia
Receive our free newsletters
The Basque cultural agenda (weekly)