What is the "Ethnopôle" label?
The Basque cultural institute became the ninth centre to receive the "ethnopôle" label in France.
A label, a consortium
In 1996, the Ministry of Culture created the "ethnopôle" label – National centre for research and resources in Ethnology. It is awarded to cultural institutions which operate a policy of excellence in ethnological research, information and cultural action.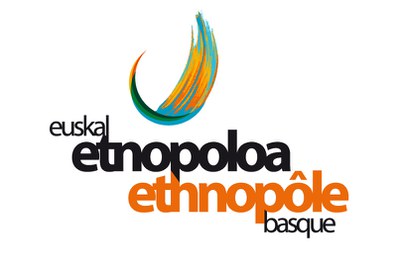 The project of the Basque ethnology centre originates in the close link developed over the years between the heritage service of the Basque cultural institute and the ethnological research programs carried out by the CNRS (National Center for Scientific Research) in the north of the Basque Country. The project of the ethnology centre is structured around four lines of research:
the relation between heritage and creation, its flagship theme;
the orality;
the promotion of the digital resources on Basque culture;
the linguistic pluralities.
The Basque cultural institute became the ninth centre to receive the "ethnopôle" label in France; in 2019, there were eleven certified centres in the country:
CMTRA - Music, Territories and Interculturality (Villeurbanne)
French centre for intangible cultural heritage (Vitré)
GARAE (Carcassonne)
Museum of arts and folk traditions - ethnology centre (Champlitte)
Occitan Institute - InOc ethnology centre (Billère)
Pays de Courbet, Pays d'artiste - ethnological research centre (Ornans)
Salagon museum - ethnology centre (Mane)
The Armenian heritage centre - Migrations, Borders, Memories (Valence)
The factory of heritages in Normandy - ethnology centre (Caen)
T

he oral Heritage House of Bourgogne

(Anost)