The Pastorale
The Souletin pastorale is the most elaborate form of outdoor popular Basque theatre.
Although the earliest manuscript only dates back as far as the 18th century, this played and sung genre, with very ancient scenery, is undoubtedly the heir of medieval theatres.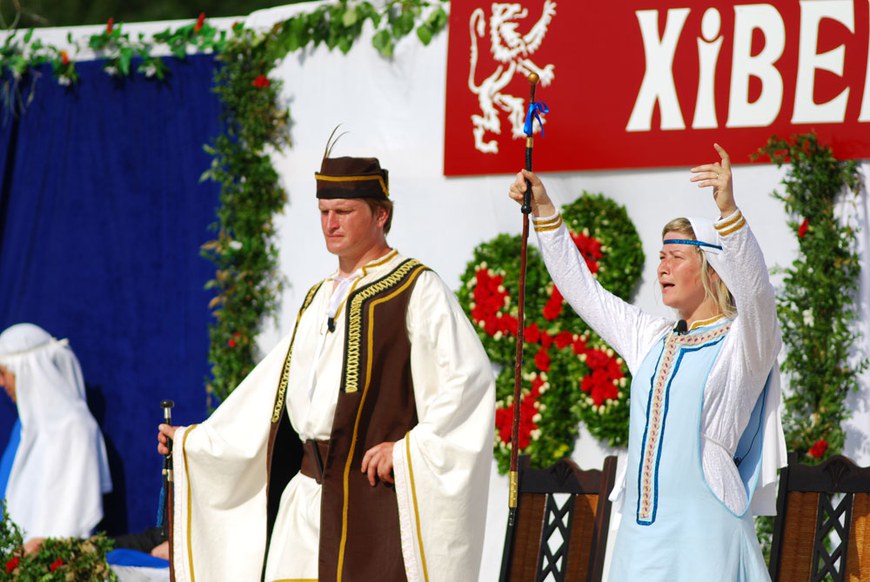 Since the 1950's, led by the great author and songwriter Etxahun-Iruri (Pierre Bordaçarre), the pastorale has undergone a renaissance, not so much in terms of form but rather the subjects dealt with which are based on historic Basque characters.
Resources:
Sü Azia association; (collects and develops collective memory in Soule)
Their website provides a list of all the pastorales held in Soule as well as other useful information on this topic.