Axut!, Artedrama & Dejabu Panpin Laborategia "Zaldi urdina"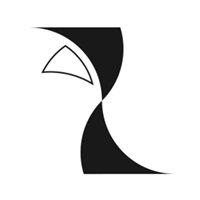 With the collaboration of the Basque cultural institute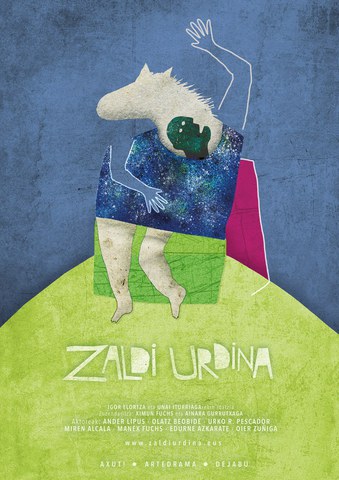 Aingeru, 17 urteko mutil gaztea, tekno jaialdi batean istripu zerebrobaskularrak jo eta paralizatua geratu da Zaldi Urdina deitzen duten droga berri bat probatu ondoren. Ospitalean kontsumitu duen substantzia zein den zehatz jakin ezean, ezingo diote behar lukeen sendagaia txertatu. Amets, bere arreba, gaztetxezalea, ikerketa eramaten hasiko da herriko udaltzain trakets baten laguntzarekin. Produktuaren jatorria aurkitu nahi dute anaia gaztea salbatzeko. Ikerketa amateurraren bidean gurutzatuko dituzte gazteriaren ondoezak eta ametsak, trafikanteen eta interes ekonomikoen boterea, indar polizialen konplizitatea eta politika baten aztarna. Denbora Aingeruren biziaren kontra doa. Atzera kontaketa bat da.
Zuzendaritza: Ximun Fuchs
Zuzendaritza laguntzailea: Ainara Gurrutxaga
Antzezleak: Ander Lipus, Manex Fuchs, Urko Redondo, Miren Alcala, Oier Zuñiga, Edurne Azkarate, Olatz Beobide
Argitazpena: Josep Duhau
Koreografia: Philippe Ducou
Musika: Asier Ituarte
12 urtetik goiti 
Further details
Tfnoa: 06 78 19 23 97
Receive our free newsletters
The Basque cultural agenda (weekly)