Cie Aukeran / Edu Muruamendiaraz "Biz hitza"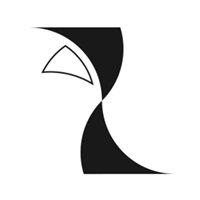 With the collaboration of the Basque cultural institute
Euskaltzaindiaren mendeurrenaren baitan elkarlanean ekoiztutako BizHitza ikuskizunak euskararen bilakaera aletzen du dantzaren bitartez.
Biz Hitzak ikuskizunak munduko hizkuntza ororen historia unibertsala du abiapuntu, baina euskara batuaren historia berezia kontatu nahi du, dantzaren bidez.
Biarritzen, Euskal hitzordua topaketaren baitan antolatua da.
Zuzendaritza: Edu Muruamendiaraz
Eszena-zuzendaria: Ainhoa Aierbe
Gidoia: Xabi Paya
Musika: Aitor Etxebarria
Argia: Carlos Solano
Dantzariak: Garazi Egiguren, Ander Errasti, Eneko Galdos, Ione Iriarte, Ekain Kazabon, Oier Laborde, Maier Muruamendiaraz, Uxue Urruzola, Itziar, Uzkudun
Jantziak: Oscar Armendariz
Further details
Antolatzaileak: Euskaltzaindia, Biarritzeko Hiria eta Malandain Ballet Biarritz
Receive our free newsletters
The Basque cultural agenda (weekly)