Eleka konpainia "Iki Mihi Klik"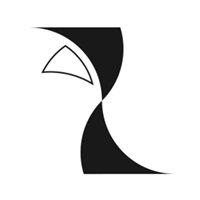 With the collaboration of the Basque cultural institute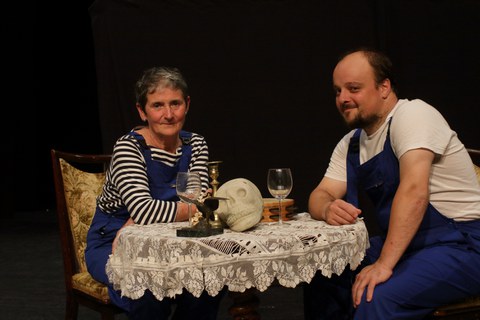 Bi dekore muntatzaile taula gainerat agertzen dira. Etortzekoak diren artistentzat oholtza apailatzen dute bainan egiten duten ekintza bakoitzak edo ateratzen duten objektu bakoitzak ipuin bat oroitarazten die. Batetik bestera, ipuinak jin ipuinak joan, dekoreak forma hartu arau bi teknikariek irudimenezko mundu batean bidaiarazten gaituzte. Baina ixo! Lekua utz dezagun; artistak hor dira!
Ikuskizuna mundu zabaleko eta Euskal Herriko ipuinez osatua da, biziaren hitzordu handiak, sentimenduak eta baloreak  bezalako gaiak hunkituz. Ixtorio bakoitzak funtsezko gai desberdin bat hunkitzen du, hala nola haurtzaroa, heriotza, emantzipazioa, maitasuna, beldurra, kemena, elkartasuna...
50'
Denentzat, 6 urtetik goiti
Taula zuzendaritza: Maika Etxekopar
Antzezleak: Jokin Irungaray, Kattalin Sallaberry
Musika: Jokin Irungaray
Receive our free newsletters
The Basque cultural agenda (weekly)