Huts Teatroa "Atzerrian lurra garratz"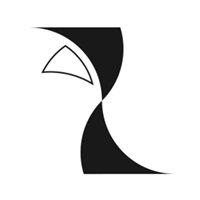 With the collaboration of the Basque cultural institute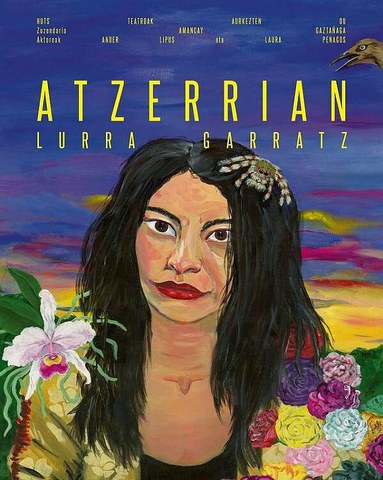 Denentzat, 12 urtetik goiti
Zuzendaria: Amancay Gaztañaga
Aktoreak: Ander Lipus, Laura Penagos
Idazkera Laguntzailea: Miren Amuriza
Argiztapena: Arantza Flores
Teknika: Mikel Unamunzaga
Jantziak: Barbara Rasso
Musika: Ibon Rg
Eszenografia: Atx Teatroa
Aurora Mora bere instalazio artistikoari azken ikutuak ematen ari da, bere bizitza betirako aldatuko duen deia jasotzen duenean. Posible al da gurea ez den lur batean sustraitzea? Posible, familia eta aberriaren zama gainean dugula, hegaldi propioari ekitea? Eta, gau batean, gure bizitzaren norabidea erabaki beharko bagenu? Esaera zaharrak dioen bezala: "Atzerrian lurra garratz, hoña ibini egik baratz".
Receive our free newsletters
The Basque cultural agenda (weekly)