Rouge Elea "Hemen gaude - dena ongi"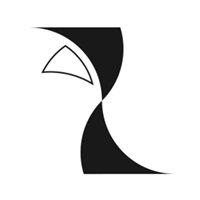 With the collaboration of the Basque cultural institute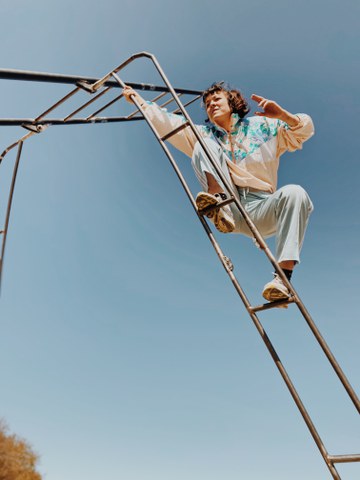 Publiko guzientzat
Iraupena: 45 '
Bi emakume eta gizon bat nerabezaroko pasadizo bat oroitzen dute. Hartan, munduko azken hiru hartz zuriak direla imaginatzen zuten, noraezean zihoan izeberg baten gainean. Barre zoro, arrazoigabe eta intentsu baten ondoren promesak egin zizkioten elkarri eta momentu hura izozteko borrokan dabiltza ordutik. Hitzek eta musikak alaitzen dute bat, asfaltoaren gainean dantza egin eta berehalako poza deitzen du besteak, eta eskilara baten puntaraino igoko da hirugarrena, urrunean gure antzeko besterik ote dagoen begiratzeko. Izatearen zentzuaz galdekatzen dira pikutara doan gizarte bati begira. Ze paradoxa da esistentziaren zentzugabekeri hau? Ezdeusa izan eta hala ere hemen egotearen sentsazio hori. Hala bada, izan gaitezen osoki. Ura dugu txorkatiletaraino, galtzerdiak blai ditugu baina hemen gaude, dena ongi!
Sorkuntza kolektiboa
Taula zuzendaritza: Corine Cella
Testuak: Ander Fernandez
Dantzariak: Alicia Rechac, Amaia Elizaran
Musika: Ander Fernandez
Jantziak: Idoia Beratarbide
Receive our free newsletters
The Basque cultural agenda (weekly)