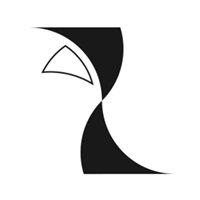 With the collaboration of the Basque cultural institute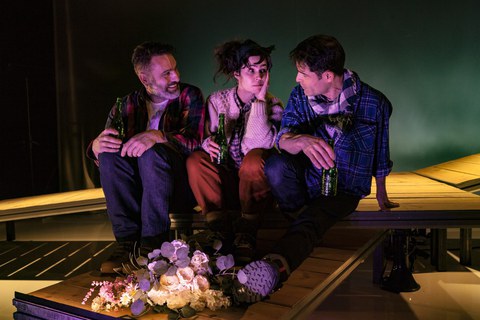 Anak, bere gaztaroko bi maitale ohi gonbidatu ditu Iratiko etxola batera. Azken asteburu bat, izan zirenaren eta amestu zutenaren izenean. Aitor eta Txolarre etorriko dira bai, baina bata eta bestea ez dira jakinean hiru izanen direla. Elgar asko maitatu dute, elgar asko maite dute, baina zaila da hain intimoa den hori partekatzea.
Esklusibotasuna, erromantismoa, egoa, jabetza, ohitura, kultura, hezkuntza alde batera uztea, asteburu bakar batentzat bada ere.
Askatasunaren utopia azkenekoetan dela erran izan zaigu hainbatetan, baina, maitasunaren izenean, noraino joan gaitezke?
Zuzendaritza: Ximun Fuchs
Koreografia: Philippe Ducou
Idazkera: Arantxa Hirigoyen, Manex & Ximun Fuchs
Aktoreak: Maite Larburu, Manex & Ximun Fuchs
Musika: Anari, Maite Larburu
Bideoa: Eñaut Castagnet, François Froget
Eszenografia: Fran Dussourd
Further details
Belzuntze elkarteak eta kabalkadak antolaturik
Tfnoa: 06 87 71 08 98
Receive our free newsletters
The Basque cultural agenda (weekly)