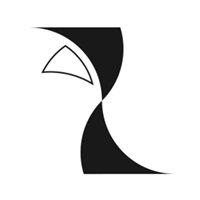 With the collaboration of the Basque cultural institute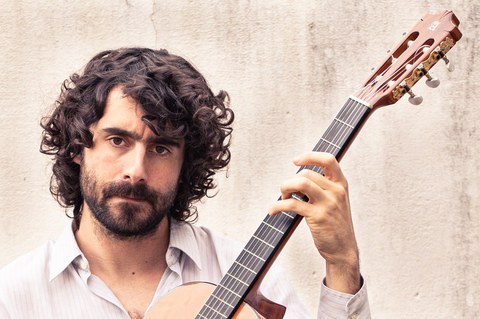 Ekhi Lambert, Yoan Aroztegui eta Miguel Etcheverryk hirukote bat osatzen dute. Haien lehen diskoarentzat, teklatu eta perkusio soinuen bila ibili dira, kantu bakoitzaren atmosfera berezia zorroztu eta intentsioen harrapatzeko gisan. Hala nola, ahotsaren tinbre beroarekin batera, teklatu elektroniko, gong baita kriskitin batzuen soinuak ere entzuten ahal dira.
Kantuz kantu, hirukoteak irudimen aldakor bat sortzen du hitzen zerbitzura, kolore sorta desberdinekin jolastuz. 2019ko urri bukaeran, hirukoteak Haustura diskoa grabatu du Donostiako Elkar Estudioan. Eszena gainean, sorkuntza kantu herrikoiari nahasiz, euskal kantagintzaren ikuspegi propioa eskaintzen digu garaztarrak.
Further details
Tfnoa: 05 59 25 78 05
Receive our free newsletters
The Basque cultural agenda (weekly)