Itzuli konpainia "Oihana"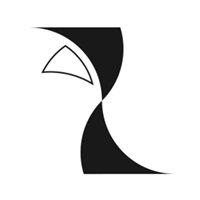 With the collaboration of the Basque cultural institute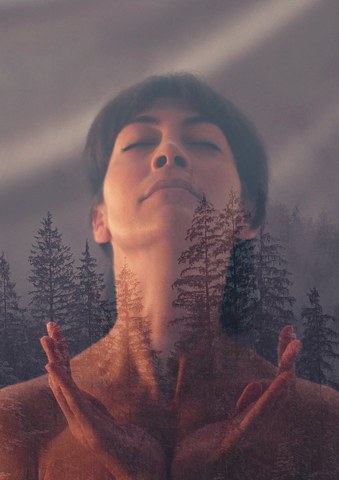 Etorkizun hurbil batean, Oihana, Lur bere amarekin eta Argia bere amatxirekin, bizi da. Mendeetan zehar, jakintzak eta ohiturak, familiako emakumeen artean transmitituak izan dira dantzaren bitartez. Baina, katea moztu egin da. Oihana ez da gai hizkuntza hau eta dakartzan sekretuak ulertzeko. Gau batez, ametsetan bidaiatzen ahal duela ohartzen da. Ordutik, ausardia eta kuriositate handiz, bere iragana deskubritzera abiatzen da, eta honekin batera, hizkuntza misteriotsu hau hitzegiten duten emakumeak ezagutzera: sorginak. Oihanak, dantza eta antzerkia uztartuz, transmisioari eta identitatearen eraikuntzari buruz hitzegiten digu. Gai unibertsalak izanki, publiko zabal batengana iritsi nahi du, eta 10 urtez goitiko pertsona guziei gomendatua dago.
Taula zuzendaritza: Maryse Urruty
Antzezle-dantzariak: Barbara Rivas, Joana Olasagasti, Arantxa Hirigoyen
Eszenografia: Frans Dussourd
Musika: Paulo Olaz
Denentzat 10 urtetik goiti
Receive our free newsletters
The Basque cultural agenda (weekly)