Nanoua konpainia "Kutxetan Ibilki"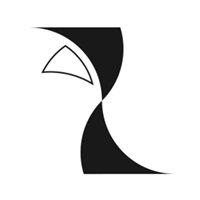 With the collaboration of the Basque cultural institute
40'
6 urtetik goiti
Sortzailea: Fanny Bérard
Jokalariak: Fanny Bérard eta Maika Etxekopar
Argi sorkuntza eta teknika: Johann Ascenci
Kanpoko begirada: Zaz Rosnet
Ez-ohiko objektu andana bat laguntzat harturik (zapata xahar bat, identifikatu gabeko botoinak, hitz abenturazalez beteriko ontzi bat...), «bi jokalari jostalariek gure irudimenaren oihanean zehar ibilaldi baten egitera gonbidatzen gaituzte.»
Zentzu eta sentipenez beteriko haurrentzako liburu batzuek libroki inspiraturik, ikuskizun honek beldurraren paretak killikatzen ditu, bai bestearekiko bai naturarekiko dugun harremana galdezkatuz. Bakoitzaren izaera berezia oztopo eta mugarik gabe begiratzera ekartzen gaituen abentura poetiko bat. Hurbiletik partekatzeko, edozoin adinetan.
Receive our free newsletters
The Basque cultural agenda (weekly)