Rouge Elea "Zuhaitzarekin solasean"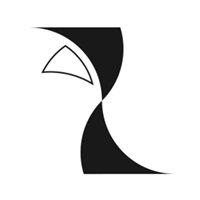 With the collaboration of the Basque cultural institute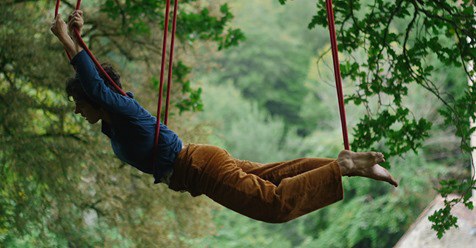 Idazketa, interpretazioa: Corine Cella, Ander Fernandez
Ibilaldiaren idazketa: Marie-Julie Peters Desteract
Begirada koreografikoa: Igor Calonge
Begirada dramaturgikoak, idazketak: Espe Lopez, Marlène Llop, Manu Berk
50'
Denentzat
Zuhaitzarekin solasean lekuekin, denborarekin eta naturarekin dugun harremana galdezkatzen duen obra da. Ikuslearen begirada zorrozteko asmoz, ibilaldi batekin hasten da, zuhaitzak dauden espazio batetara iritsi arte. Zein da zuhaitzekin dugun harremana? Zein zuhaitzek definitzen gaituzte? Badugu memorian zuhaitz konkretu bat? Ikusgarri honek esperientzia sentsiblea eta poetikoa bizitzeko parada eskaintzen du, arintasun eta umore kutsu batekin.
Receive our free newsletters
The Basque cultural agenda (weekly)