Marty Camino (USA – Buffalo). Young American from Wyoming of Basque descent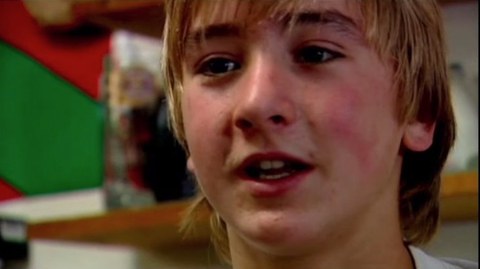 The film The Last link describes the life and career of Pete Camino, a shepherd descended from Basque emigrants who settled in Buffalo, Wyoming.
In 2002 Pete Camino went to the Basque Country for the first time, he was over 80 years old.
In this extract another Camino, Marty, tells the story of a younger generation of Americans of Basque origin.