Batekmila - Basque worlds
Since it was inaugurated in 2007, "Batekmila – Basque Worlds" has been exhibited at fourteen venues.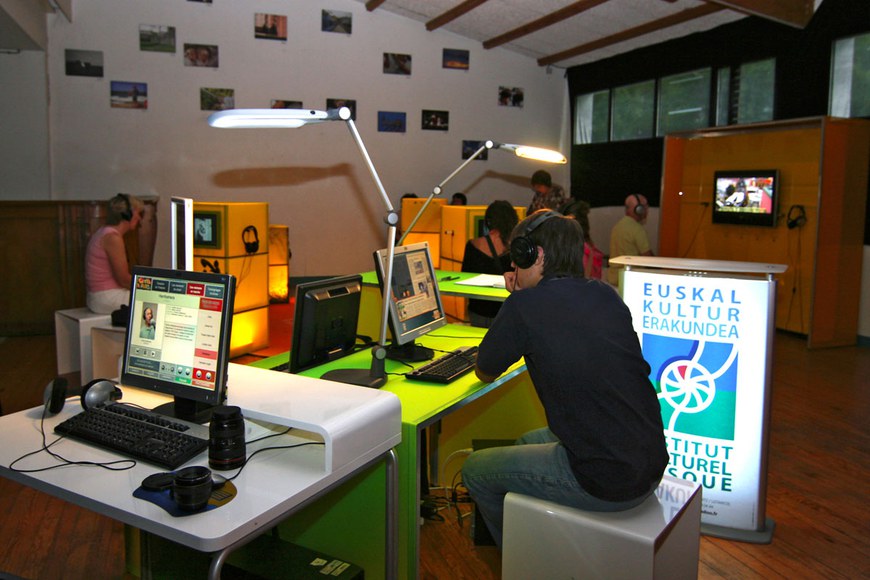 The "Batekmila - Basque Worlds" exhibition received the UNESCO label within the framework of the International Year of Languages 2008. 
In the Basque Country (including Bayonne, San Sebastian, Bilbao, Vitoria and Pamplona), in France (Paris, Bordeaux, Albi, Ambarès and Lagrave) as well as Barcelona. Everywhere it has travelled the exhibition has aroused the interest of the public and especially the young, sensitive to its interactive and fun approach.
All the audio and video content in addition to photos of the exhibition are online at www.batekmila.net.