The Death and Life of Words
This is how they die, the old words: like snowflakes which, after hesitating in the air, fall to the ground without so much as a sigh. Or should I say: without a Word…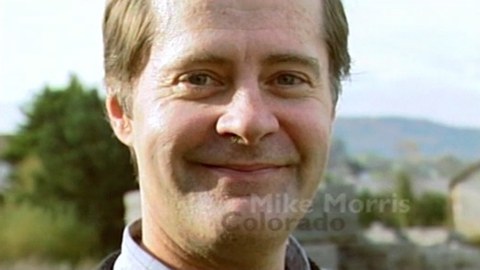 Where are they now the one hundred ways of saying butterfly?
On the Biarritz coast Nabokov collected one: miresicoletea.
Look, it lies under the sand, like a splinter of shell. […]
But look at the children shouting and playing by the front door, listen carefully to what they are saying: The horse rode off to Garatare.
What's Garatare, I ask them.
It's a new word, they say.
You see, words don't always emerge out of remote industrial estates; they're not necessarily the products of advertising agencies.
Sometimes they are born out of laughter and float like dandelion clocks in the air.
Look how they rise into the sky, look how it's snowing up there.