Eleketa programme: collecting oral heritage
Immaterial heritage makes up the basis of the "Eleketa" programme started by the Basque Cultural Institute and whose objective is to collect, archive and disseminate oral memory in the Basque language (life accounts, know-how, song and legends ...).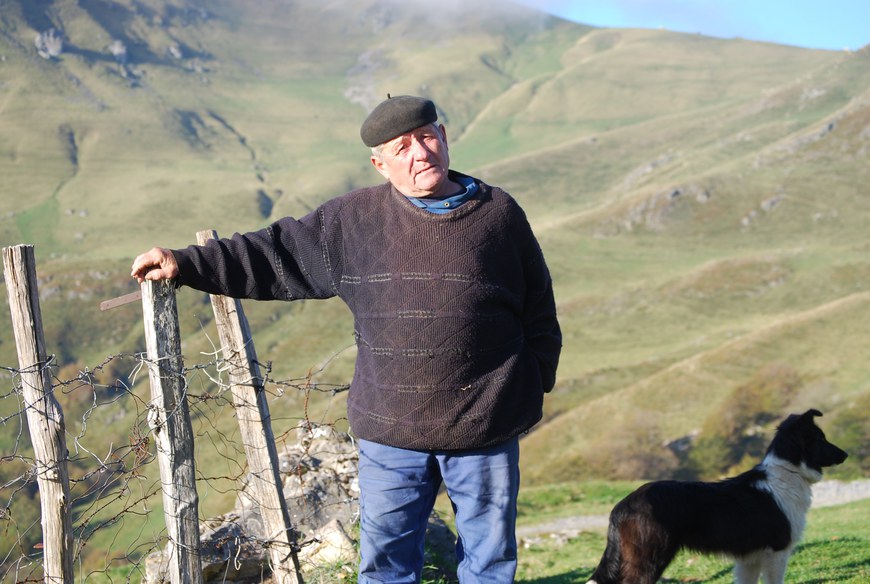 On the proposal of the institutions of Upper Navarre (Public University of Navarre, private Euskokultur foundation) and with the financial partnership of the Lower NAVARRE PCD, the General Council and the Regional Council of Aquitaine, the collective memory started being collected in Lower Navarre in 2007 with the intention of extending the project to the entire Northern Basque Country.
From 2007 onwards the Basque Cultural Institute implemented a collection and archiving method whose first action was to bring together a steering committee in each district to identify the participants and subjects to be dealt with.
Since 2009 the Atlantic Pyrenees General Council has been responsible for this operation which the Basque Cultural Institute has managed.
The accounts collected are digitized, cut into sequences and processed so as to be archived namely at Bayonne's Archives.
To share them the Basque Cultural Institute also carries out actions with both schoolchildren and adults, and advertises them as widely as possible.