COVID-19 & Basque culture agenda
Because of the sanitary measures taken to curb the COVID-19 epidemic, the events organized by associations and artists from Iparralde (Northern Basque Country) have been canceled or postponed to dates which often remain undefined. These circumstances lead us to temporarily suspend our online cultural agenda.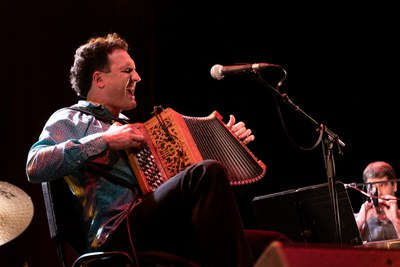 As soon as cultural and artistic life resumes we will reactivate it.
In the meantime: