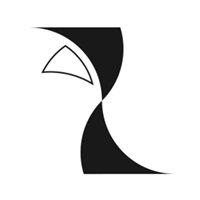 With the collaboration of the Basque cultural institute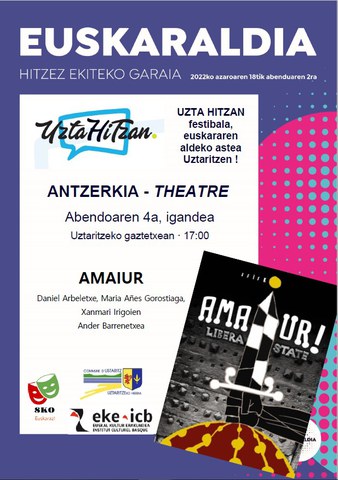 Euskaldun guziek badugu, guti edo aski, Amaiurko gazteluaren berri. Badakigu, nonbait, independentzia gerla han trenkatu zela eta Nafarroaren kaltetan trenkatu ere... Baina nola iritsi ginen ataka hartara? Zerk eraman zituen 150 herritar haiek beren burua zerratzera, 6000 gizoneko armada gaitza aitzinean zutelarik, esperantza oroz haratago?
Gomit zarete gurekin batera bidaiatzera, 500 urte gibel, antzerkia, marrazkia, musika eta solasa lagun.
IRUDIKA taldea: Daniel Arbeletxe, Maria Añes Gorostiaga, Xanmari Irigoien, Ander Barrenetxea, Asisko
Further details
Antolatzailea:  Zortziko elkartea
Laguntzaileak: Euskal kultur erakundea eta Uztaritzeko Herriko Etxea 
Euskaraldiaren karietara
Receive our free newsletters
The Basque cultural agenda (weekly)